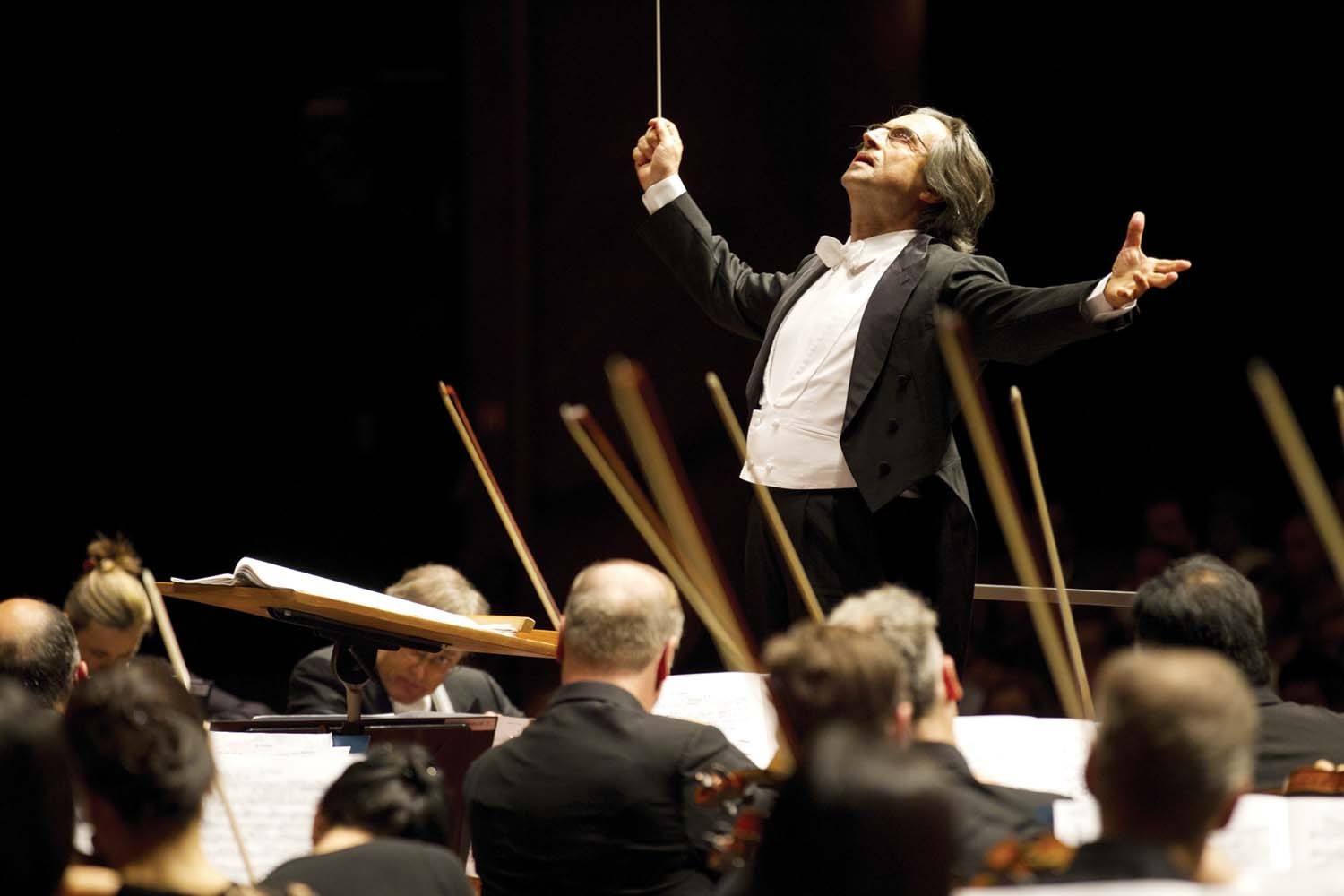 Welcome to

Just playing Haydn



This is paragraph text. Double click here to edit and add your own text.
Herbert von Karajan was never noted as a Haydn specialist but in the early eighties he created a whole new high standard of Haydn interpretation in recordings of the "Paris" and "London" Symphonies that were in every way spectacular. Please listen in the weeks to come to performances by the Berliner Philharmoniker under the master conductor - Herbert von Karajan added to the playlist.
Th



is is the official website for online radio

"

Just playing Haydn

"

I am currently looking at the possibility to have a live broadcast where you the listener can dail into the studio as well wherever you are in the world. I have received numerous requests to add the music of other composers to the current playlist. These composers had a connection with Joseph Haydn in one way or the other. Let's talk about this and give me your inputs. Please stay tune for more information..
Advertisement
Do you still remember these old movies? Click and watch your favourite old flix..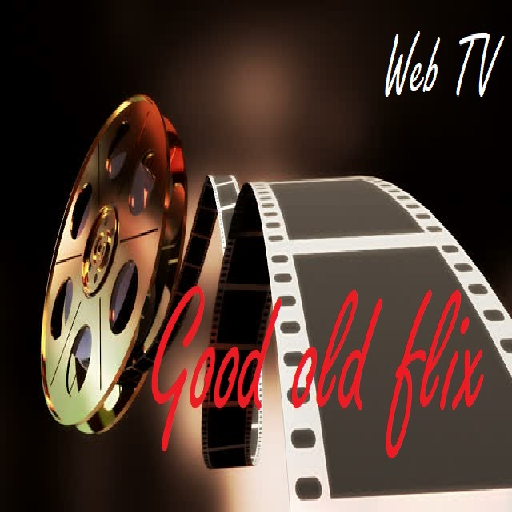 Number in the studio:
+27 81 316 2850