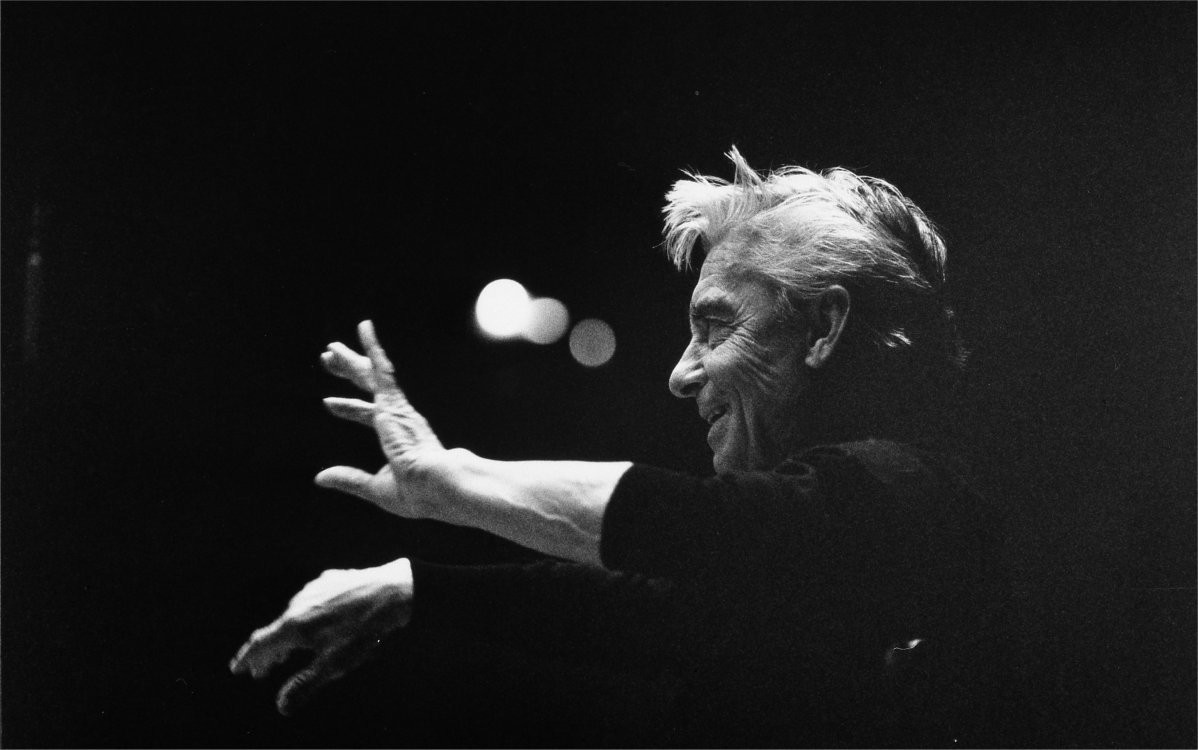 Welcome to

Just playing Haydn



Herbert von Karajan was never noted as a Haydn specialist but in the early eighties he created a whole new high standard of Haydn interpretation in recordings of the "Paris" and "London" Symphonies that were in every way spectacular. Please experience the Berliner Philharmoniker conducted by Herbert von Karajan.
Th



is is the official website for online radio

"

Just playing Haydn

"

Advertisement
Do you still remember these classic movies? Click on the picture below choose and watch your favourite old flix..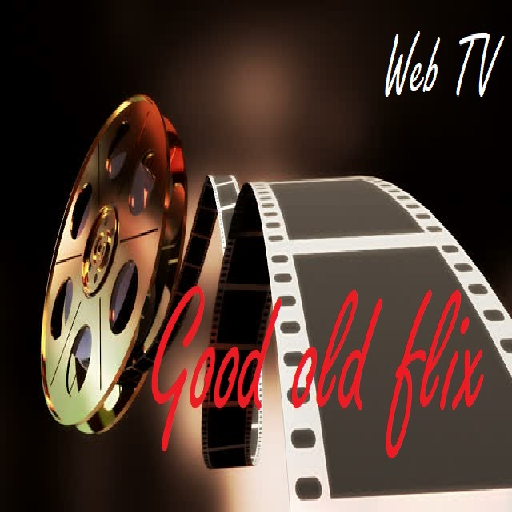 Please visit the "All Hits online radio" website by clicking here for your one stop online radio destination. Playing you all the hits from then till now and so much more!!! Check it out..