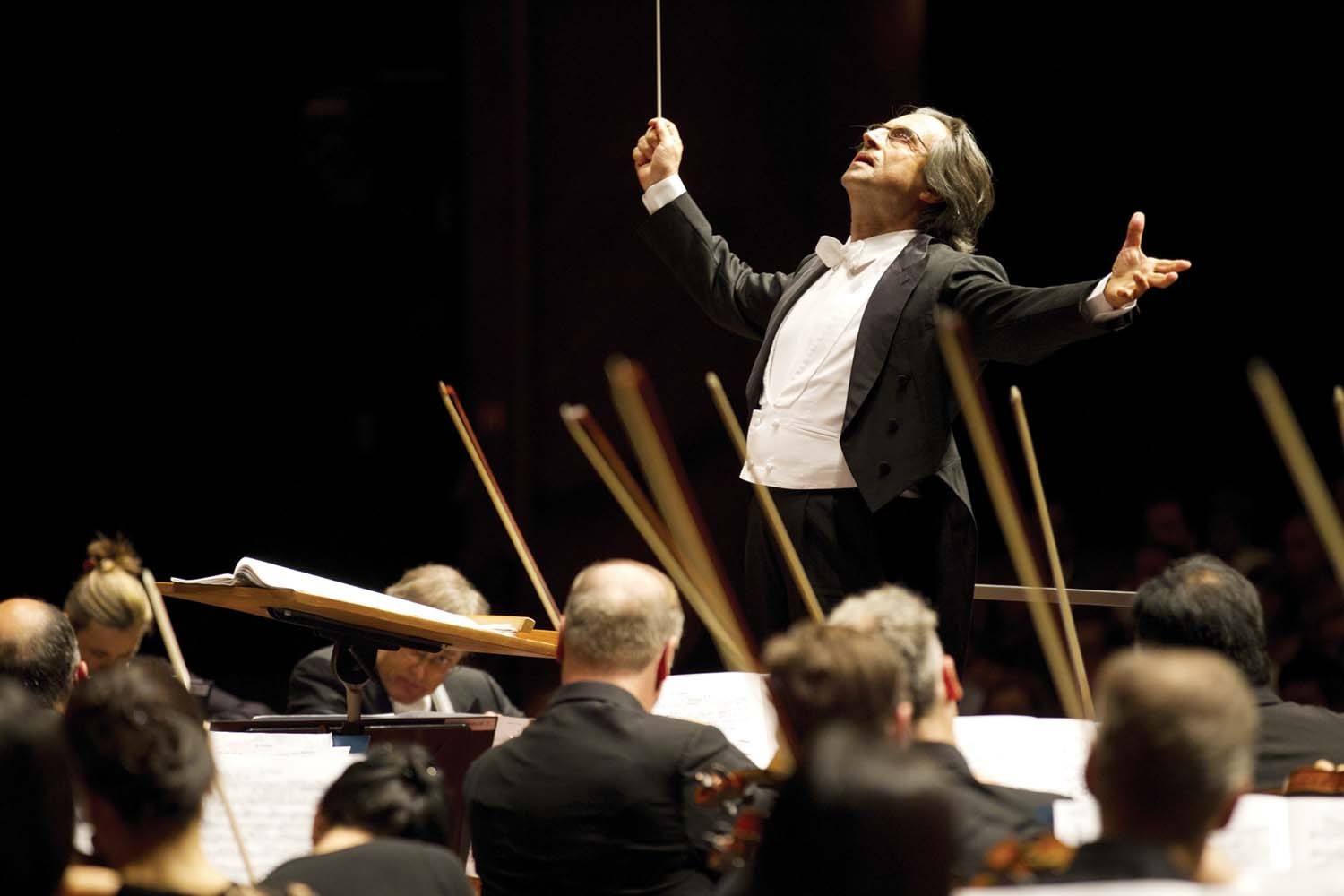 Welcome to

Just playing Haydn



This is paragraph text. Double click here to edit and add your own text.
You can listen to Joseph Haydn's music 24/7. Go to the "Listen Live" page and click on the picture with the conductor directing a symphony orchestra. You can even install the app from Google Play Store.
Good News!!! I am busy with podcasts. Please visit the "podcast" page to find out more..

Th



is is the official website for the online radio sta

tion

"

Just playing Haydn

"